BAD CREDIT USED CAR LOANS AND FINANCE
---
Car Depot is a used car dealership in Detroit that specializes in approvals for bad credit and no credit history. At Car Depot, our auto sales team will work with you until you are satisfied with a vehicle at and affordable monthly rate.
Our dealership has access to a large variety of exclusive programs that allow quick and easy auto approvals for any type of situation. Therefore, when working with our staff, the experience is much more rewarding
APPLY NOW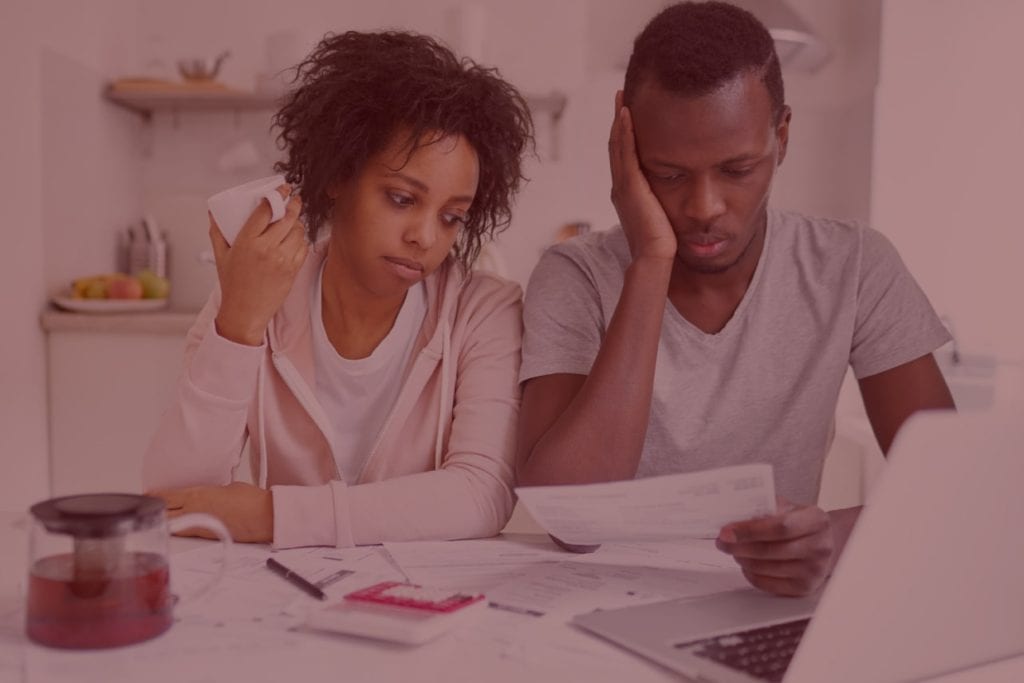 APPLY TODAY
Easily apply online through our secure application, or visit our dealership location in Detroit
VERIFY
In order to get approved, you must show either a driver's license or state ID. You must also show recent proof of income. At Car Depot your job is your credit!
DRIVE AWAY
With our quick and easy approval process, our sales team can have you sign and drive away the same day with your ideal vehicle!
HOW CAN I GET APPROVED?
---
Wondering how you can get approved with a damaged credit score or history? With our approval programs, we will use your proof of income and length of employment as your main asset.
Whether your income is from one source or multiple, we can use any type such as
Child Support
Employment
SSI/SSD
And more!
We can verify your income through a variety of options such as recent check stubs, bank statements, and more. If you have multiple sources of income, we may combine these.
At Car Depot, your job is all the credit you need!
GET STARTED TODAY
---
Apply online today for a used car, truck, or SUV! Once the application is completed, a member of our auto sales team at Car Depot will contact you to begin the hassle-free process.
APPLY NOW
Car Depot is a used car dealership that specializes in flexible and affordable solutions for any type of situation. Also, our easy approval process can get you into a vehicle regardless of past or current credit history.
We are trained to work with anything including bankruptcies, repos, and more. We also have programs such as, buy here pay here, leasing, and more. Cash vehicles available in inventory too. How to qualify for one of our programs? You will need a license or ID, along with recent proof of income. Looking for a reliable vehicle? Our free warranty specials can make any repairs much easier.
Another option is our trade-in program. You can trade-in your vehicle for no money down today. Finally, with flexible payment plans, and trade-in programs Car Depot is Detroit's top choice when purchasing a used vehicle. View our inventory